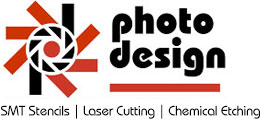 Laser Cutting
Professional laser cutting services for a variety of metal thicknesses.
HIGHLIGHTS
With our advanced laser cutter and custom motion system, we can precision laser cut stainless steel parts up to .075" thick. Our NC based systems allows us to cut specialized and complex designs. We can provide precise hole tolerances needed in the aerospace, military, and electronic industries. Laser machining is preferable to chemical milling when tighter tolerances are required and/or only a handful of parts are needed for quickly testing prototypes.
CAD/CAM specialists with over 30 years of editing experience
Data generation from AutoCAD, Gerber data, and dimensioned drawings
Quick turn-around times available
Prototype to low-volume runs
Combine our laser cutting services with chemical milling
Large inventory of stainless steel, alloys, and brass.
No minimum buys or setup fees!
Get a Quote!
TESTIMONIAL
Precision Devices have come to rely heavily on Photo Design with a variety of projects from laser machining to chemically etching, no job is too small or too out of the ordinary for Photo Design. With Photo-Design's standard delivery of 24-48 hours, Precision Devices have never missed an opportunity to bring in new business undertakings. We can feel confident that our request will be treated as if you were Photo-Design's only customer.
Laser Cutting Examples
We offer low cost quick-turn laser cutting services that help your team prototype and get-to-market faster. Get precision custom stainless steel parts. See some of the laser cut metal examples below.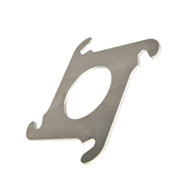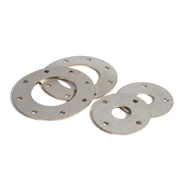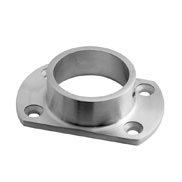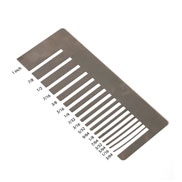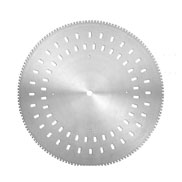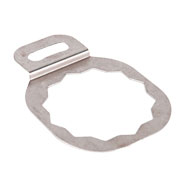 © 1980-2016 Photo Design of Arizona, Inc. ALL RIGHTS RESERVED.